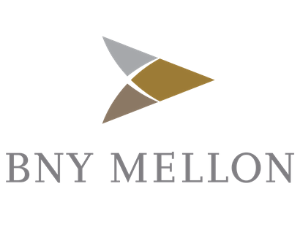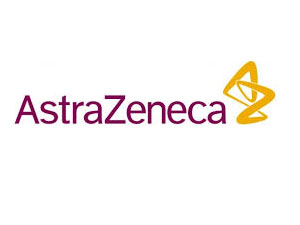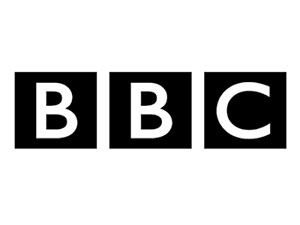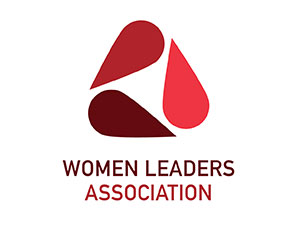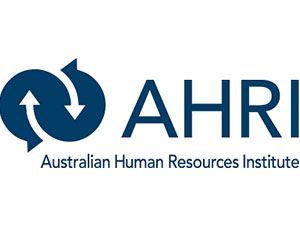 PSYCHOLOGICAL SAFETY, LGBT & INTERSECTIONALITY CONSULTANCY
Psychological Safety, Intersectionality and Inclusion high on your organisations agenda?
Looking for best practice?
OR perhaps you want to get onto the Stonewall Top 100 list?
Maybe you are already on the list but you are sliding down the rankings and want to reinvigorate life into your existing LGBT+ strategy?
Gina works with organisations to:
Assess current workplace culture – is psychological safety and intersectionality fully embedded in your workplace? Is it a safe and inclusive place to work?
Ensure all your Diversity and Inclusion strands work together, not in silos
Design a long term Psychological Safety, LGBT+ Inclusion and Intersectionality strategy, bespoke for your organisations needs
Execute the Psychological Safety, LGBT+ Inclusion and Intersectionality strategy – including highly practical actions
Develop bespoke

Psychological Safety, LGBT+ and Intersectionality training

and workshop programmes for different needs within your organisation (senior leadership team, managers, HR team, employees)
Company wide roll out of the bespoke training programme
Review and update existing training programmes, strategy and policies.
Advise on key areas that need to be developed to ensure LGBT+ employees and customers feel safe, valued and you have products they want to buy!
Conduct research with your LGBT+ employees, customers and leadership team: interviews, observation of behaviour & provide objective feedback
INVITE GINA TO SPEAK AT YOUR EVENT
GINA IS AN AWARD-WINNING, INTERNATIONALLY RENOWNED LGBT SPEAKER
Gina is called upon, worldwide to deliver her insights by global organisations.
Watching Gina at work is mesmerising.
As a presenter, Gina has the rare ability to electrify an audience yet deliver original and useful insights that lead to individuals showing up as their whole self at work.
As a result, individuals execute their best work, teams achieve outstanding results and organisations becoming unbeatable.
Gina is currently represented by

Raise The Bar

, the UK's leading Speakers Bureau.
Read more about Gina's specialisms and key talking points:
Psychological Safety
Intersectionality
LGBT+ Inclusion
How To Be Your Authentic Self At Work: Bringing All Of Who You Are To Work
Transgender, Non-Binary and Gender Fluidity
LGBT+ Issues: Relationships, Coming Out, Transitioning, Mindset, Personal Development
Intersectionality in the workplace
What is psychological safety
Bringing Your Whole Self To Work
The biggest challenges LGBT+ people face
How to support LGBT+ employees
Authenticity
Coming Out
LGBT+ Inclusion Strategy
LGBT+ Relationships
Transitioning At Work
Mindset
Personal Development
An experience with Gina will touch all your senses and leave you and your team energised and reignited.
Don't take our word for it though, check out the testimonials below
Have a product or service you want to get out to the LGBT+ community?
You need a prominent LGBT+ Influencer that is extensively networked in the global LGBT+ community.
Gina is THE ONE.
Whether you are looking for an LGBT+ Influencer to feature in your upcoming campaigns, brand imagery and messaging or to be a spokesperson for your brand, look no further!
Be it in mainstream print, online marketing, broadcast marketing or advertising campaigns...
Gina is open for applications to:
Be the face of your next campaign
Be a spokesperson for your brand and business
Speak at your next conference, corporate event or away day
LGBT+ PRODUCT & CAMPAIGN DEVELOPMENT
Looking to diversify your product range, develop new products or tweak your communication strategies to reach the LGBT+ audience?
Working with Gina you will:
Research the wants and needs of the LGBT+ community.
Develop any new products and services alongside your LGBT+ employees.
Tailor your existing products or services to meet the needs of LGBT+ consumers.
Explore the possibilities of adding gender neutral options to your product range.
Consider the aesthetics of your store. Is it LGBT+ friendly?
Identify a list of target media outlets to spread the word about your LGBT+ campaign and products!
Gina is available for Consultancy Advice for:
Product adaption
Future campaigns
LGBT+ communication strategies
150000
Reach On Social Media
11
Years Of Sold Out Coaching Programmes
10000000
See Her Inspirational Articles Every Week
Gina Battye has helped teams all around the world unleash the highest potential of their people and develop employees to bring all of who they are to work.
Unlocking creativity, deepening the connection between employees and bringing ALL of you to work Gina supports your company to reach its strategic objectives fast.
Working with Gina is a unique and fascinating experience.
Here are a few of the snippets people have said about the impact of Gina's presentations:
Gina Battye Is A World Renowned Psychological Safety, LGBT and Intersectionality Consultant, Trainer & Speaker
Gina Battye is a world renowned consultant and trainer for multinational corporations, Fortune 500s + Leading Global Organisations, TV, Film, Theatre, Radio and the Global Press.
Gina is called upon worldwide to deliver her insights, training and specialist knowledge.
Quite simply, Gina works miracles with everyone that crosses her path. Not just the LGBT ones.
When everyone in your organisation feels able to bring all of themselves to work, the impact on inclusion, productivity, creativity & innovation is HUGE.
Gina is a passionate and knowledgeable LGBT specialist who delivers unique and powerful consultancy and corporate training worldwide. Gina creates breakthroughs every day for the LGBT community, on a global scale.
She has helped teams all around the world unleash the highest (untapped) potential of their people and develop employees to bring all of who they are to work.