E-Learning: Psychological Safety
Crafted in partnership with renowned global organisations, our 2 exclusive e-learning courses are tailored for multinational corporations.
Our content has been meticulously crafted and thoroughly tested in collaboration with multinational organizations.
Designed for seamless company-wide implementation, they are perfect for onboarding and mandatory training.
Our expertise in Psychological Safety and Authentic Self training is the catalyst that unlocks your workforce's full potential.
The Modules
In this course, you'll find 4 in-depth Psychological Safety e-learning modules. Upon completion of this course, you will have:
Developed a profound understanding of psychological safety and its significance in the workplace.
Acquired practical strategies to proactively contribute to a psychologically safe environment, benefiting both yourself and your colleagues.
E-Learning Package
Our comprehensive package includes:
Exclusive and custom content – incorporating the 5 Pillars of Psychological Safety and the Authentic Self Process. This content is unique and not available through any other training provider.
Design and development of interactive e-learning modules.
Audio narration to enhance the learning experience.
You will receive 3 SCORM files for seamless integration with your Learning Management System. The e-learning course will be accessible through your organisation's LMS, offering flexibility for future employee training.
Complete white labelling of all e-learning content.
Company-wide roll out with no restrictions on the number of users when hosted on your organisation's Learning Management System.
Feedback
Gina is a force to be reckoned with in her field. Her work is still referenced by senior leaders and managers as the go to guide, towards creating a more inclusive and psychologically safe workplace for LGBTQ+ employees.

The 2 modules she created on psychological safety and LGBTQ + support in the workplace, together with time she spent with our executive team running sessions on inclusive leadership have been invaluable. We continue to use her modules as part of OSTC's onboarding program.

Her passion, delivery and work ethic is admirable and inspiring.
Gina was tasked to deliver the content for two Diversity & Inclusion courses by our D&I Manager.

Gina was very eager to understand the process that would bring her material to life and how she could facilitate the building stage. She was very transparent about her methodology, was spot on with her delivery times (even submitted things earlier) and she worked very collaboratively and with a very positive energy with all parties involved. She quickly picked up the capabilities of the building tools and made sure to incorporate the appropriate elements in the content she was building.

I wish all Learning Designers get to experience working with such an energetic and professional person at some point - and if you're looking for someone with her expertise, look no further.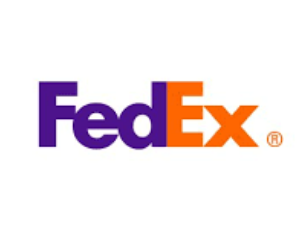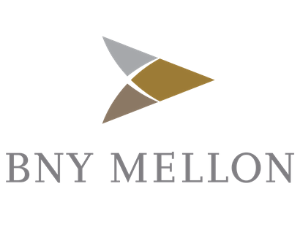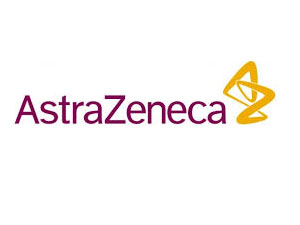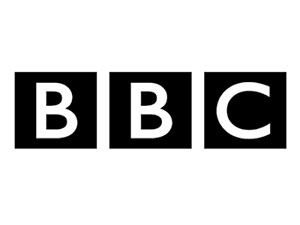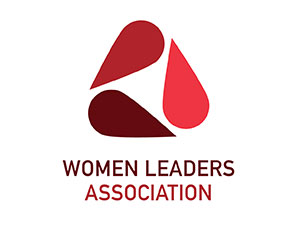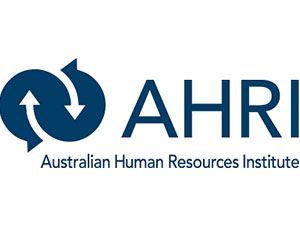 Your Contribution To Conservation
We're deeply committed to reforestation, and it's a core part of our mission. For every project we successfully complete, we plant trees.
Our approach is to tailor each reforestation effort to the organisation we're collaborating with, whether on a national or global scale. We determine the number of trees to plant to align with the scale of the project. We're keen to involve you in these decisions, and if you'd like to match-fund the trees we plant, that's a wonderful and highly appreciated gesture.
Through our collective tree-planting efforts, we're actively reducing emissions and creating fresh habitats for wildlife. Together, we're ensuring that many more people, like you, can forge new memories with their loved ones in lush green surroundings in the years to come.
Email us to discuss e-learning by clicking the button below