Gina is a world-renowned LGBT+ Identity Coach and Inclusion Consultant for Fortune 500 companies and leading global organisations.
Specialising in bringing all of who you are to work and preparing the workforce for Generation Z employees entering the workplace, Gina is called upon worldwide to deliver her insights and consultancy, by leading global organisations and Fortune 500 companies.
Gina works with senior leaders, executives, HR teams, Diversity and Inclusion teams, as well as with individuals.
Previous clients include GE, AstraZeneca, Bank Of America, BBC, ITV, Yorkshire Water, Coop, Barclays, Lloyds Banking Group, Experian, Vodafone, HBOS Plc.
150000
Reach On Social Media
10
Years Of Sold Out Coaching Programmes
10000000
See Her Inspirational Articles Every Week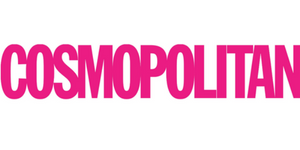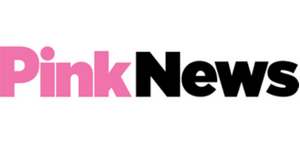 What Gina's Celebrity Followers Say
Dr Joe Vitale: Law of Attraction expert and featured in the movie The Secret.
"It was a joy to work with Gina. I highly endorse her and love her. I will work with her again. If you have the chance to work with Gina - do it. She's the best!"
Roz Savage MBE: the first woman to row solo across 3 oceans.
"Gina is amazing. She's an absolute bundle of energy and makes you feel like you can take on the world. She's smart, sassy and wise. She initiated an incredibly powerful SHIFT in me. I'm so happy to have Gina in my life."
Michelle Cameron Coulter: Olympic Gold Medalist and 6-time world champion.
"Rock Star Gina is so awesome. I love what she is doing. If you get the opportunity to work with her - DO IT!"