Train The Trainer
Gina specialises in Train The Trainer programmes for company wide roll out of:
Psychological safety
LGBT+ inclusion
Ideal for induction programmes, mandatory training, LGBT+ Champion Programmes, LGBT+ Allies and LGBT+ Awareness Programmes.
Maybe you are considering rolling out training across your whole organisation but don't want to bring in external trainers?
Train The Trainer is perfect if you have a group of internal trainers or facilitators in mind to deliver the training.
Companies usually engage in Train The Trainer programmes when they are not sure where to start with developing content and delivering training to these facilitators.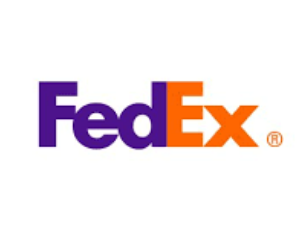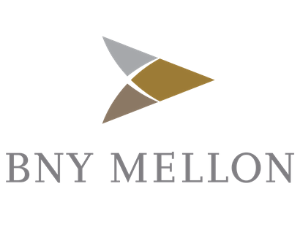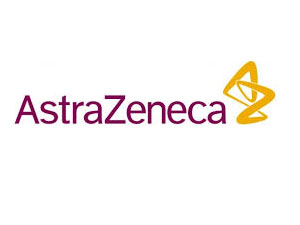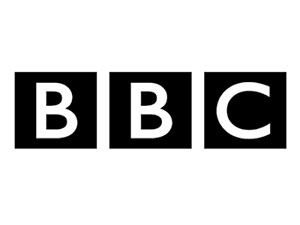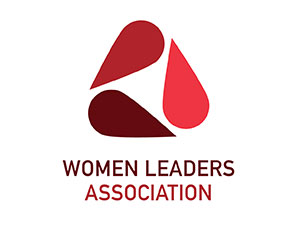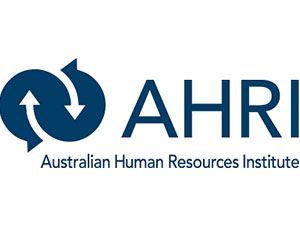 Why Choose Gina To Deliver Your Train The Trainer Programme?
The content will be written bespoke for you and your organisation and a Train The Trainer programme will be delivered by Gina to your selected facilitators.
If you have an existing training programme that you want to update, Gina will review and update this for you. Then provide a Train The Trainer programme to upskill the facilitators on the revised content.
Rest assured. Gina is a fully trained teacher with a PGCE and achieved Qualified Teacher Learning and Skills (QTLS) status during her 10 year teaching career. She was presented with an award at the House Of Commons!
She was instrumental in the Teacher Training programme during her career in Further Education. She was an Advanced Teaching and Learning Practitioner where, after delivering years of outstanding lessons herself, she excelled at training teachers to deliver outstanding lessons.
Book a call to discuss your training with Gina by clicking the button below
Gina Battye is a world renowned Psychological Safety and LGBT inclusion consultant and trainer for multinational corporations, Fortune 500s, TV, film, radio and the global press.
Since Gina defined the 5 Pillars of Psychological Safety and the 3 Step Authentic Self Process, Gina has been inundated with Psychological Safety and LGBT training and consultancy requests from FTSE 100, Fortune 500s & multinational corporations in the US & the UK.
Gina's 5 Pillars are the foundations and building blocks being used around the world to create fully inclusive workplaces.
Gina's work has been featured widely in the media, including Sky News, BBC, Forbes, The Telegraph, BBC Three, The Times, Metro, The Sun, Psychologies, Cosmopolitan, Pink News, Vice, Gay Star News, Diva and Curve.
Creating breakthroughs globally for individuals, employees and organisations using the 5 Pillars of Psychological Safety and her Authentic Self Process; combining world class training with a heavy dose of hindsight, Gina changes lives.