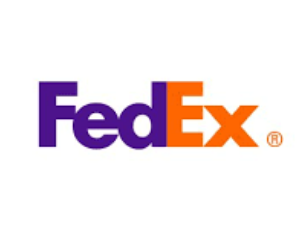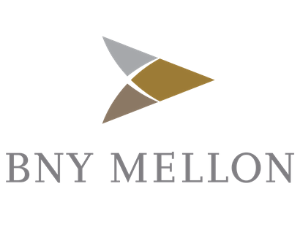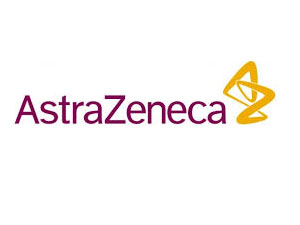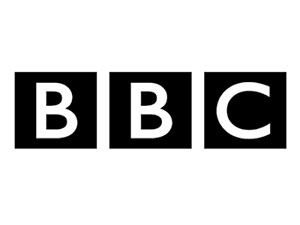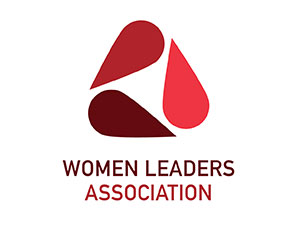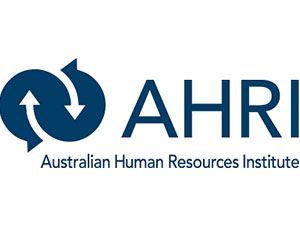 Gina Battye is a world renowned Psychological Safety and LGBT inclusion consultant and trainer for multinational corporations, Fortune 500s, TV, film, radio and the global press.
Since Gina defined the 5 Pillars Of Psychological Safety and the 3 Step Authentic Self Process, Gina has been inundated with Psychological Safety and LGBT training and consultancy requests from FTSE 100, Fortune 500s & multinational corporations in the US & the UK.
Gina's 5 Pillars are the foundations and building blocks being used around the world to create fully inclusive workplaces.
Gina's work has been featured widely in the media, including Sky News, BBC, Forbes, The Telegraph, BBC Three, The Times, Metro, The Sun, Psychologies, Cosmopolitan, Pink News, Vice, Gay Star News, Diva and Curve.
Creating breakthroughs globally for individuals, employees and organisations using the 5 Pillars of Psychological Safety and her Authentic Self Process; combining world class training with a heavy dose of hindsight, Gina changes lives.