WHAT IS PSYCHOLOGICAL SAFETY?
Amy Edmondson, professor at Harvard Business School, first identified the concept of Psychological Safety in work teams in 1999.
Psychological Safety is defined as "being able to show and employ one's self without fear of negative consequences of self-image, status or career". 
In other words, Psychological Safety means team members feel accepted and respected within the workplace environment and are able to speak up with ideas, questions, mistakes they have made and concerns they have, without any fear of recrimination.
Gina Battye has taken the concept of Psychological Safety one step further.
Since she defined the 5 Pillars to Psychological Safety and the 3 Step Authentic Self Process, Gina has been inundated with Psychological Safety training and consultancy requests from FTSE 100 & multinational corporations in the US & the UK.
Gina's 5 Pillars are the foundations and building blocks being used around the world to create fully inclusive workplaces.
GINA BATTYE'S 5 PILLARS TO PSYCHOLOGICAL SAFETY
Includes: Gina's signature Authentic Self Process - an extraordinary powerful 3 Step System to release the masks you wear and to fully embrace all of who you are. Personal leadership. Unconscious bias. Taking responsibility.
How we interact with colleagues, managers and leadership teams based on SELF. Intersection of people's energy and identities. Impact of conditioning. Triggers in the workplace and how these impact on our social selves.
How we work together based on SELF and SOCIAL. How to create and nurture the environment for effective collaboration and communication. Dealing with intergroup conflict and cultivating trust in the organisation.
Cultivating a culture of curiosity and exploration. Includes: reflective practice, powerful communication tools and learning - personal and professional development.
Includes: risk taking. Sharing ideas. Discussing mistakes. Asking for and receiving feedback. Experimentation. Being inspired by each other.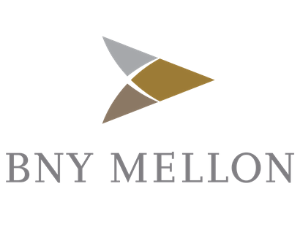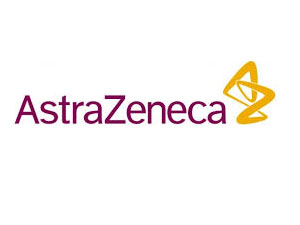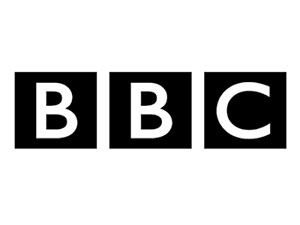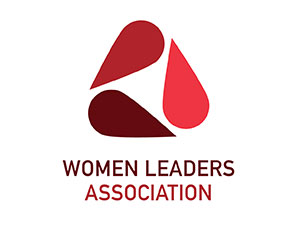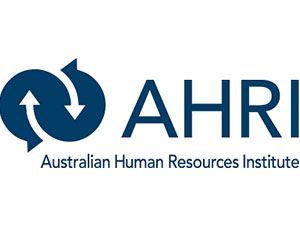 PSYCHOLOGICAL SAFETY 12 MONTH PROGRAMME
Do your employees feel safe enough within their team to bring up any concerns they have? To speak up and out - about anything?
To voice and try out their new ideas in the projects they are working on?
Are they addressing problems and resolving conflict as they happen or do they fear the potentially negative consequences to do so?
Do all of your employees, customers and stakeholders feel confident to bring their whole self to work?
And do they feel included, valued and inspired to contribute to your organisations vision and goals?
Is the environment one where people thrive?
Creating a climate of psychological safety enables colleagues, teams and organisations to resolve conflict, ensure safety, mitigate errors, learn continuously and improve performance.
It isn't just down to you or the senior leaders. Creating a psychologically safe and fully inclusive working environment is down to everyone in your organisation.
ON THIS 12 MONTH PROGRAMME, YOU WILL RECEIVE:
WHAT TO EXPECT WITH THE PROGRAMME
Research will be undertaken by Gina and her team to identify what is working and what isn't. Surveys, observations, current documentation. It will all be reviewed and analysed.
Based on what we find... You'll be advised on key areas that need to be developed to create a workplace where everyone can bring ALL of who they are to work.
AND THEN... your whole organisation will undergo a programme of bespoke training, group and online support (including observations in the workplace) to begin to create that culture you dream of; one where everyone can thrive.
To end the programme, Gina and her team will measure the progress and impact of the 12 month Psychological Safety Programme.
This includes 1. Re-surveying the employees, customers and the leadership team and presenting the results. 2. Observing key people in the business and providing critical feedback. 3. Gina will present a report to the Leadership Team, stating the progress, impact and next steps. 4. It will all be tied off with a workshop and celebration event for all participants in the Psychological Safety Programme.
OVER THE YEAR...
Consultancy and training: Pillar One - SELF and the Authentic Self Process.
Training and ongoing support. Pillars Two and Three: SOCIAL and COLLABORATION.
Training and ongoing support: Pillars Four and Five: CURIOSITY and CREATIVITY.
Consultancy support, review and closing workshop
Short Training Sessions For Companies
Providing an extensive range of psychological safety, LGBT and intersectionality training for multinationals across the UK & US.
150000
Reach On Social Media
11
Years Of Sold Out Coaching Programmes
10000000
See Her Inspirational Articles Every Week
Gina Battye has helped teams all around the world create psychologically safe workplaces and unleash the highest potential of their people.
Unlocking creativity, deepening the connection between employees and bringing ALL of you to work Gina supports your company to reach its strategic objectives fast.
Working with Gina is a unique and fascinating experience.
Here are a few of the snippets people have said about the impact of Gina's presentations:
Gina Battye Is A World Renowned Psychological Safety Consultant, Trainer & Speaker
Gina Battye is a world renowned consultant and trainer for multinational corporations, Fortune 500s + Leading Global Organisations, TV, Film, Theatre, Radio and the Global Press.
Gina is called upon worldwide to deliver her insights, training and specialist knowledge.
Quite simply, Gina works miracles with everyone that crosses her path.
When everyone in your organisation feels able to bring all of themselves to work, the impact on inclusion, productivity, creativity & innovation is HUGE.
Gina is a passionate and knowledgeable psychological safety and LGBT specialist who delivers unique and powerful consultancy and corporate training worldwide. Gina creates breakthroughs every day for employees and C-Suite executives on a global scale.
She has helped teams all around the world unleash the highest (untapped) potential of their people and develop employees to bring all of who they are to work.