Psychological Safety Statistics
Gina Battye conducted research in 2022 and 2023 with her LinkedIn network, with the aim of collating psychological safety data. Before this, a lack of robust psychological safety statistics existed!
Anonymity was guaranteed and a series of questions were asked, to obtain data on psychological safety. The questions were released to approx 18,000 employees worldwide.
Here are the results.
Question 1
Do you wish your organisation was a safer place to work?
80% responded yes.
Question 2
Do you hide or censor elements of who you are, with your colleagues, management, customers?
75% responded yes.
Question 3
Are you able to manage your emotions as they arise – when something negative or unwanted happens at work?
33% responded no. That's a third of your workforce.
Question 4
Do you ruminate and stew over things that happened at work – when you are at home?
87% responded yes. What happens at work is directly impacting on employees personal lives.
Question 5
What do you want and need to be able to bring your whole self into the workplace?
These are the top 6 responses.
The 5 Pillars of Psychological Safety
Gina created the blueprint for psychological safety: The 5 Pillars of Psychological Safety.
These are principles and teachings that are applicable to workplaces and their people around the globe, whether working in an office or online.
The 5 Pillars of Psychological Safety are being used around the world to create fully inclusive workplaces.
In essence, they cultivate an environment where people (and businesses) thrive.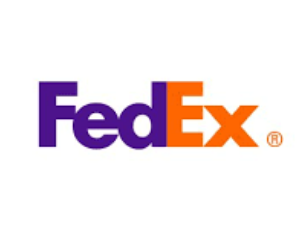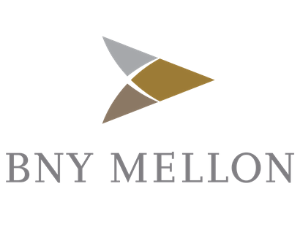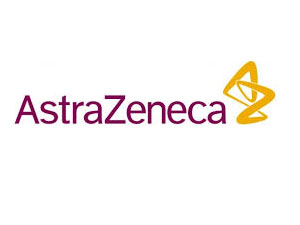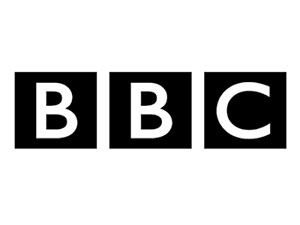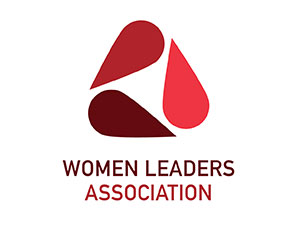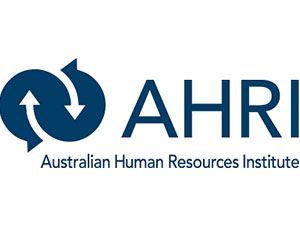 Psychological Safety Products and Services
Overview:
Psychological Safety Diagnostic Tool

. Lux provides your organisation with data on how psychologically safe your workplace is; as assessed by your employees.
Thrive Program. A 3 year change management program for multinational corporations. Undertaking all the work detailed in the 3-year programme will provide your organisation with the results you are seeking: an inclusive culture.
Live Online Training. Gina specialises in psychological safety and bring your whole self to work training.
E-Learning. Gina has created 2 bespoke, interactive e-learning courses for multinational corporations. Available for company-wide roll out to all employees. Ideal for induction purposes and mandatory training.
Psychological Safety Toolkit - for leaders and managers. To complement the "psychological safety" training.
Bring Your Whole Self To Work Journal - for all employees. To complement the "bring your whole self to work" training.
To find out more about Gina's psychological safety products and services, click here.
Gina Battye is a world-renowned, award-winning Psychological Safety consultant and trainer for multinational corporations, Fortune 500s, TV, film, radio and the global press.
Gina is on a mission to create work environments where people thrive; where everyone feels safe to bring their whole self to work. Her aim is to introduce legislation to bring about worldwide change and protection for employees in terms of psychological safety.
Her blueprint for psychological safety: The 5 Pillars of Psychological Safety, is now being implemented worldwide to create fully inclusive workplaces. Gina developed Lux, a powerful psychological safety diagnostic tool that measures psychological safety in workplaces. It is being rolled out to multinational organisations worldwide.
Gina's work has been featured widely in the media, including Sky News, BBC, Forbes, The Telegraph, BBC Three, The Times, Metro, The Sun, Psychologies, Cosmopolitan, Pink News, Vice, Gay Star News, Diva and Curve.
A powerhouse. An influencer. A leader. She stands up, she speaks up, she shouts out, she calls out. She makes a difference. She educates. Gina is daily creating breakthroughs in workplaces globally, combining world-class training with a heavy dose of hindsight… Gina changes lives!