Psychological Safety Diagnostic Tool
Lux is a psychological safety diagnostic tool, designed and developed by Gina Battye.
Lux provides your organisation with robust and accurate data on how psychologically safe your workplace is; as assessed by your employees.
The diagnostic tool is designed to be rolled out to your entire workforce, whether you have 1 office or locations globally.
Once the results are in - you will receive bespoke recommendations so you can create and cultivate a psychologically safe workplace!
Benefits to your Organisation
Create a culture of high performance and high performing teams
Become champions of inclusion and belonging
Build a culture of learning and development
Create the culture where everyone can bring their whole self to work
Listen and RESPOND to your workforce
Support the up-skilling of your people
Lux: How It Works
1. You tell us how many employees you have, how many offices/locations you want to include and provide us with your organisational structure. We need this to build out teams, departments, directorates etc. in the system, so we can make sure the data is presented in a way that resonates with you!
2. We will ask you some basic questions to make sure the tool is accessible to everyone. For example, the languages you need the tool in. We currently offer English, French, Spanish and German, as standard.
3. Then, when the tool is all set up for your organisation, we will request a spreadsheet with names of everyone you want including, with their email and which team they are in. Don't worry - security is massively important to us, so we have made sure there is no trace in the system (once individuals have completed the survey) of their name or email address. Even Gina and her tech team can't see this information!
4. Once we have imported the data into the system, we will send out an invitation to everyone to complete the survey. Lux: there are 65 questions in total. The questions focus on the 5 Pillars of Psychological Safety. The survey will close on a specific date.
5. We will then analyse the data and provide a report with everything you need to know; including the data on how psychologically safe your employees feel (broken down by directorate, department, team and geographical location), as well as bespoke, actionable recommendations so you can create and cultivate a more psychologically safe workplace!
Lux: 2 Levels of Engagement
You can engage with Lux on 2 levels. You decide how much value you want from the results of Lux!
Maximum value: Gold Lux.
Level 1: Silver Lux
This is for the roll out of the diagnostic tool only, with an accompanying report containing recommendations to increase psychological safety in teams and the organisation.
One off roll-out of Lux.
Analysis: of the data from Lux on a team and organisational level.
Report: A report will be delivered to you, including detailed results on a team and organisational level, and bespoke recommendations to create a psychologically safe workplace.
Level 2: Gold Lux – The VIP Programme
This includes the annual roll-out of Lux, where you get unlocked access to Lux and all its capabilities, including bespoke recommendations year on year.
You will also get an annual membership to Gina's VIP Programme which includes annual progress updates and consultancy support from Gina and her team!
Silver Lux
Cost for roll-out of Lux = number of employees + location fee.
Number of employees
1 - 10 = £1,000
11 - 999 = £5,000
1,000 - 9,999 = £8,000
10,000 - 19,999 = £15,000
20,000 - 49,999 = £23,000
50,000 - 74,999 = £54,000
75,000 + (Location Fee is wavered) = £80,000
Location Fee
Location Fee is based on how many regions you want to include in the roll-out of the survey. There are 14 regions.
Locations: South Pacific, South-East Asia, North-East Asia, South Asia, Central Asia, Middle East and North Africa, East and South Africa, West and Central Africa, East Europe and Eurasia, West Europe, UK, Central and South America, North America and Caribbean, Canada.
Location Fee = £750 per region.
Payment: One-off payment.
Gold Lux - The VIP Programme
Cost for VIP programme = number of employees + location fee + VIP  Fee.
See pricing information for Silver Lux + Location Fee.
VIP Fee
£6,000 per year.
Payment: Yearly subscription. Minimum term is 3 years.
Email Gina to discuss your roll-out of Lux by clicking the button below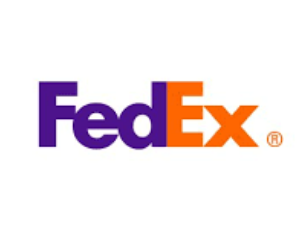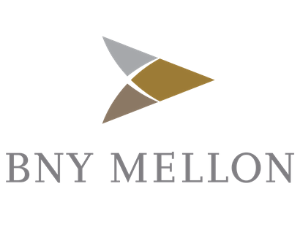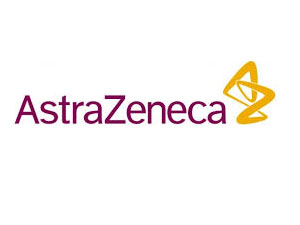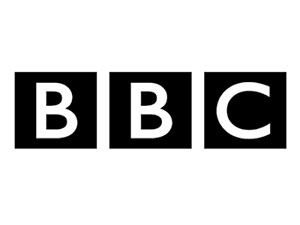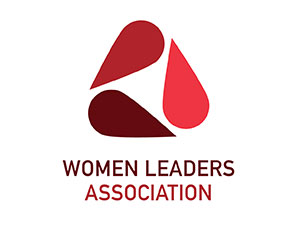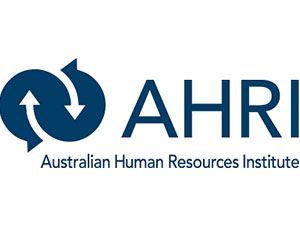 Gina Battye is a world-renowned, award-winning Psychological Safety consultant and trainer for multinational corporations, Fortune 500s, TV, film, radio and the global press.
Gina is on a mission to create work environments where people thrive; where everyone feels safe to bring their whole self to work. Her aim is to introduce legislation to bring about worldwide change and protection for employees in terms of psychological safety.
Her blueprint for psychological safety: The 5 Pillars of Psychological Safety, is now being implemented worldwide to create fully inclusive workplaces. Gina developed Lux, a powerful psychological safety diagnostic tool that measures psychological safety in workplaces. It is being rolled out to multinational organisations worldwide.
Gina's work has been featured widely in the media, including Sky News, BBC, Forbes, Huffington Post, The Telegraph, BBC Three, The Times, Metro, The Sun, Psychologies, Cosmopolitan, Pink News, Vice, Gay Star News, Diva and Curve.
A powerhouse. An influencer. A leader. She stands up, she speaks up, she shouts out, she calls out. She makes a difference. She educates. Gina is daily creating breakthroughs in workplaces globally, combining world-class training with a heavy dose of hindsight… Gina changes lives!