Marketing To The LGBT+ Community
The marketing to the LGBT+ community training aims to provide the knowledge needed to market your product/service to the LGBT+ community.
Are you thinking about offering new products or services for the LGBT+ community?
Or maybe you are wanting to tailor your products and services to meet the needs of LGBT+ consumers?
The 3.5 hour training on marketing to the LGBT+ community is for you!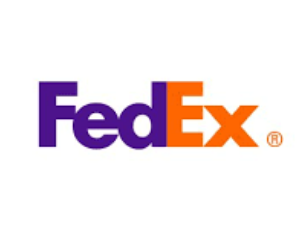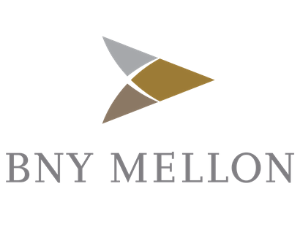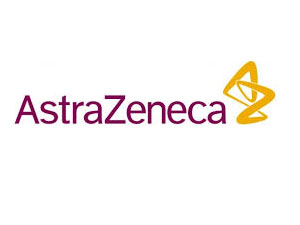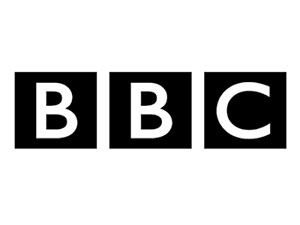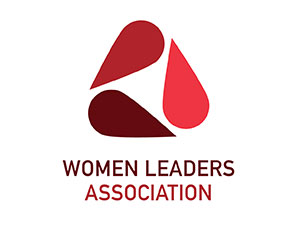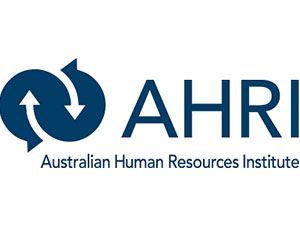 Targeted research: what do the LGBT+ community want?
Collaboration: developing new products and services alongside your LGBT+ employees
Product adaption to meet the LGBT+ communities needs
Your physical environment – is it welcoming to the LGBT+ community?
The gender binary and how it limits LGBT+ participation in store and online
Brand imagery and key messaging in marketing campaigns
Are you reaching LGBT+ consumers with your advertising?
Campaigns using LGBT+ spokespeople
Book a call to discuss your training with Gina by clicking the button below
Gina Battye is a world renowned Psychological Safety and LGBT inclusion consultant and trainer for multinational corporations, Fortune 500s, TV, film, radio and the global press.
Since Gina defined the 5 Pillars of Psychological Safety and the 3 Step Authentic Self Process, Gina has been inundated with Psychological Safety and LGBT training and consultancy requests from FTSE 100, Fortune 500s & multinational corporations in the US & the UK.
Gina's 5 Pillars are the foundations and building blocks being used around the world to create fully inclusive workplaces.
Gina's work has been featured widely in the media, including Sky News, BBC, Forbes, The Telegraph, BBC Three, The Times, Metro, The Sun, Psychologies, Cosmopolitan, Pink News, Vice, Gay Star News, Diva and Curve.
Creating breakthroughs globally for individuals, employees and organisations using the 5 Pillars of Psychological Safety and her Authentic Self Process; combining world class training with a heavy dose of hindsight, Gina changes lives.