Live LGBT Training For Leaders
This LGBT training for leaders is live online training and aims to provide leadership teams with a greater awareness of the importance of psychological safety in the workplace, as well as LGBT+ training.
You will learn about the 5 Pillars of Psychological Safety and how to create a psychologically safe working environment, as well as gain a deeper understanding into LGBT+ issues in the workplace.
A safe space will be created for leaders to ask questions and explore topics they may not usually have the opportunity to discuss.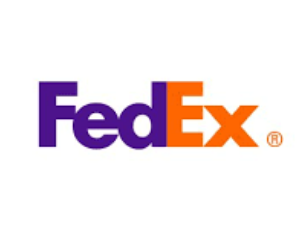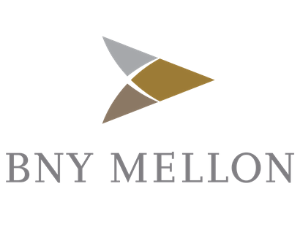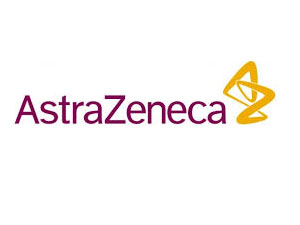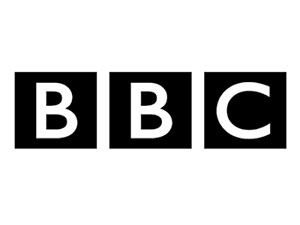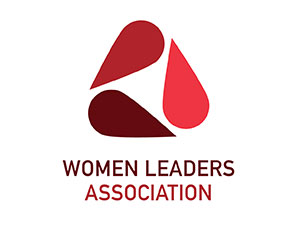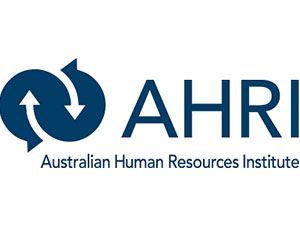 Delivery Content
In the LGBT training for leaders, you will access two training sessions. They are delivered live via online conference software.
During the sessions Gina delivers live training and there will be time to answer questions and explore topics you may not usually have the opportunity to discuss in your organisation.
Session 1: Psychological Safety
What is psychological safety?
What happens when you don't have a psychologically safe environment?
Barriers employees have to bringing their whole selves to work
The benefits of creating a psychologically safe environment
What do psychologically safe environments look like?
Common mistakes companies make
Introduction to the 5 Pillars of Psychological Safety
Duration: 1.5 hours
Session 2: LGBT+ Awareness
LGBT+ definitions and exploration of key terms
Coping strategies LGBT+ employees develop to function at work
The role privilege, unconscious bias and intersectionality plays on your organisational culture
The biggest challenges LGBT+ individuals face in the workplace
Practical strategies to support your LGBT+ employees in the workplace
Duration: 1.5 hours
Book a call to discuss your training with Gina by clicking the button below
Gina Battye is a world renowned Psychological Safety and LGBT inclusion consultant and trainer for multinational corporations, Fortune 500s, TV, film, radio and the global press.
Since Gina defined the 5 Pillars of Psychological Safety and the 3 Step Authentic Self Process, Gina has been inundated with Psychological Safety and LGBT training and consultancy requests from FTSE 100, Fortune 500s & multinational corporations in the US & the UK.
Gina's 5 Pillars are the foundations and building blocks being used around the world to create fully inclusive workplaces.
Gina's work has been featured widely in the media, including Sky News, BBC, Forbes, The Telegraph, BBC Three, The Times, Metro, The Sun, Psychologies, Cosmopolitan, Pink News, Vice, Gay Star News, Diva and Curve.
Creating breakthroughs globally for individuals, employees and organisations using the 5 Pillars of Psychological Safety and her Authentic Self Process; combining world class training with a heavy dose of hindsight, Gina changes lives.