Want to roll out training across your whole organisation but don't want to bring in external trainers?
Do you have a group of internal trainers or facilitators in mind to deliver the training?
But you are not sure where to start with the content and training of these facilitators.
Gina specialises in Train The Trainer programmes for company wide roll out of:
Psychological safety
LGBT+ inclusion and
Intersectionality training
The content will be written bespoke for you and your organisation and a Train The Trainer programme will be delivered by Gina to your selected facilitators.
If you have an existing training programme that you want to update, Gina will review and update this for you. Then provide a Train The Trainer programme to upskill the facilitators on the revised content.
Rest assured. Gina is a fully trained teacher with a PGCE and achieved Qualified Teacher Learning and Skills (QTLS) status during her 10 year teaching career. She was presented with an award at the House Of Commons!
She was instrumental in the Teacher Training programme during her career in Further Education. She was an Advanced Teaching and Learning Practitioner where, after delivering years of outstanding lessons herself, she excelled at training teachers to deliver outstanding lessons.
Want to know what training for companies with Gina is like?
Check out the feedback from companies that booked Gina to train their employees below!
"Create an environment in which an individual can bring their whole self to work & you will be a better business for it."
– Mike Hoban: Sales, Marketing and E-Commerce Director at Thomas Cook
PSYCHOLOGICAL SAFETY & INCLUSION PROGRAMME
Do your employees feel safe enough within their team to bring up any concerns they have? To speak up and out - about anything?
To voice and try out their new ideas in the projects they are working on?
Are they addressing problems and resolving conflict as they happen or do they fear the potentially negative consequences to do so?
Do all of your employees, customers and stakeholders feel confident to bring their whole self to work?
And do they feel included, valued and inspired to contribute to your organisations vision and goals?
Is the environment one where people thrive?
Creating a climate of psychological safety enables colleagues, teams and organisations to resolve conflict, ensure safety, mitigate errors, learn continuously and improve performance.
It isn't just down to you or the senior leaders. Creating a psychologically safe and fully inclusive working environment is down to everyone in your organisation.
ON THIS 12 MONTH PROGRAMME, YOU WILL RECEIVE:
WHAT TO EXPECT WITH THE PROGRAMME
Research will be undertaken by Gina and her team to identify what is working and what isn't. Surveys, observations, current documentation. It will all be reviewed and analysed.
Based on what we find... You'll be advised on key areas that need to be developed to create a workplace where everyone can bring ALL of who they are to work.
AND THEN... your whole organisation will undergo a programme of bespoke training, group and online support (including observations in the workplace) to begin to create that culture you dream of; one where everyone can thrive.
To end the programme, Gina and her team will measure the progress and impact of the 12 month Psychological Safety and Inclusion Programme. This includes 1. Re-surveying the employees, customers and the leadership team and presenting the results. 2. Observing key people in the business and providing critical feedback. 3. Gina will present a report to the Leadership Team, stating the progress, impact and next steps. 4. It will all be tied off with a workshop and celebration event for all participants in the Psychological Safety and Inclusion Programme.
OVER THE YEAR...
Consultancy and training: Understand self – internally and externally
Focus on training and ongoing support: Understand team/colleagues
Training and ongoing support: Understand customers and stakeholders (focus groups)
Consultancy support, review and closing workshop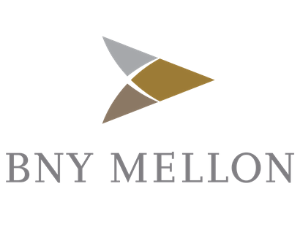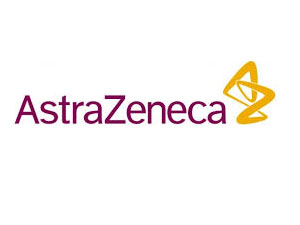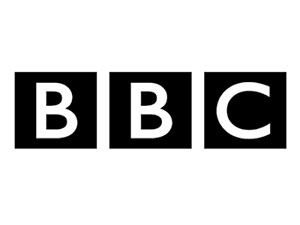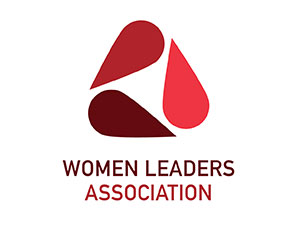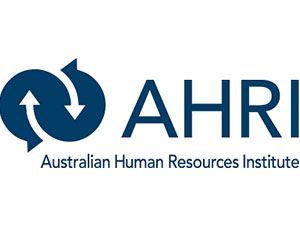 A trusted resource and expert voice for the BBC, global press and leading LGBT+ and mainstream magazines, Gina is called upon worldwide to deliver her insights, training and specialist knowledge.
Unlocking creativity, deepening the connection between employees and bringing ALL of you to work Gina supports your company to reach its strategic objectives fast.
Gina Battye has helped teams all around the world unleash the highest potential of their people and develop employees to bring all of who they are to work.
Gina Battye Is A World Renowned Psychological Safety, LGBT and Inclusion Consultant & Trainer
Gina is called upon worldwide to deliver her insights, bespoke training for companies and specialist knowledge, by multinational corporations, leading global organisations and Fortune 500 companies.
Specialising in psychological safety, LGBT and intersectionality training for companies and creating a FULLY inclusive organisational culture (through her world-renowned Psychological Safety and Inclusion Programme) - Gina unleashes untapped potential within your workforce.
Gina is passionate about supporting multinational corporations to create a culture where employees can truly thrive and bring their whole self to work. Where people can come to work and be their true self, feel celebrated, supported and as a result perform better.