Introduction to LGBT Inclusive Language Training
The introduction to LGBT inclusive language training aims to provide the knowledge and practical skills needed to ensure you are using LGBT+ inclusive language in your business.
Are you using LGBT+ inclusive language in your day-to-day internal communications (verbal and written), training and business presentations?
What about in your brochures, leaflets, online and offline marketing, advertising campaigns and billboards?
Is the language accessible and inclusive for everyone?
This 2 hour introduction to LGBT inclusive language training will give you an introduction to what you need to know!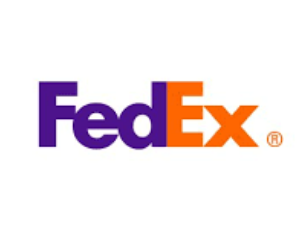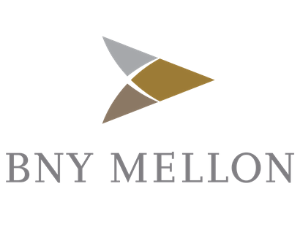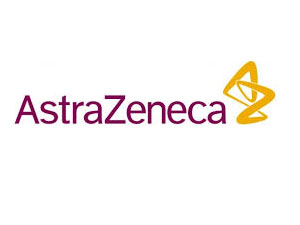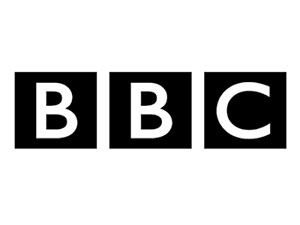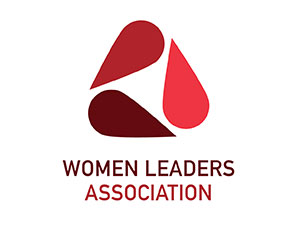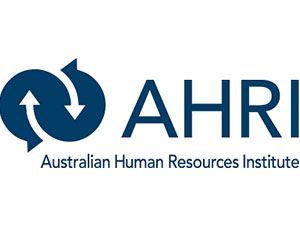 The impact assumptions and your choice of words have on LGBT+ individuals
LGBT+ definitions and exploration of key terms
Understanding gender and sexuality
Gender specific language considerations
Avoiding heterosexual bias in language
Outdated terms to avoid
Use of pronouns
Book a call to discuss your training with Gina by clicking the button below
Gina Battye is a world renowned Psychological Safety and LGBT inclusion consultant and trainer for multinational corporations, Fortune 500s, TV, film, radio and the global press.
Since Gina defined the 5 Pillars of Psychological Safety and the 3 Step Authentic Self Process, Gina has been inundated with Psychological Safety and LGBT training and consultancy requests from FTSE 100, Fortune 500s & multinational corporations in the US & the UK.
Gina's 5 Pillars are the foundations and building blocks being used around the world to create fully inclusive workplaces.
Gina's work has been featured widely in the media, including Sky News, BBC, Forbes, The Telegraph, BBC Three, The Times, Metro, The Sun, Psychologies, Cosmopolitan, Pink News, Vice, Gay Star News, Diva and Curve.
Creating breakthroughs globally for individuals, employees and organisations using the 5 Pillars of Psychological Safety and her Authentic Self Process; combining world class training with a heavy dose of hindsight, Gina changes lives.