Choose The Right Training Type For You
Face-To-Face Training
Gina provides psychological safety and LGBT training to companies in the UK and US. With a range of choices available: from introduction level through to more advanced training and training designed for specific groups: leaders, managers, HR teams and employees. Training is delivered on your premises and range from 2 hours to 3.5 hours.
Live Online Training
All Gina's face-to-face training sessions can be accessed as live online training sessions. The training is delivered via online conference software and can be accessed by everyone in your organisation. All live online sessions include Gina delivering training, time to answer questions and explore topics you may not usually have the opportunity to discuss.
E-Learning
Gina creates bespoke e-learning programmes for multinational corporations. These are designed and built in collaboration with your organisation with company-wide roll out to all employees in mind. Ideal for induction purposes and mandatory training. Gina specialises in psychological safety and LGBT+ e-learning programmes.
Train The Trainer
Gina specialises in Train The Trainer programmes for company wide roll out of psychological safety and/or LGBT+ inclusion. Gina provides all content and trains your internal trainers to deliver the content in-house. Ideal for induction programmes, mandatory training, LGBT+ Champion Programmes, LGBT+ Allies and LGBT+ Awareness Programmes.
Online Course
For Individual Access. Choose from Psychological Safety and Authentic Self courses, delivered online. Once you sign up, you will get immediate access to the training materials: videos, PDFs and activities to complete. You choose when you want to learn - all material can be accessed from anywhere in the world, on any device and at any time of day.
Online Consultations
Gina offers online consultations for C-suite executives, leaders, managers, HR teams and individuals. Whether you want to explore how psychologically safe your workplace is, practical steps on how to embed the 5 Pillars of Psychological Safety or have LGBT workplace related issues you want to discuss, Gina will offer her unique insights.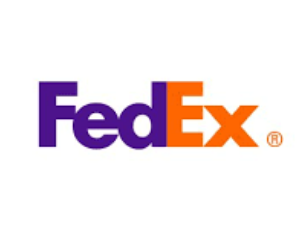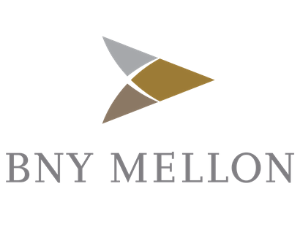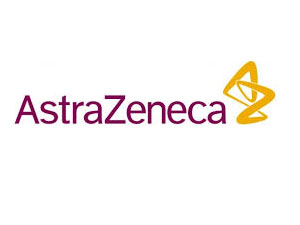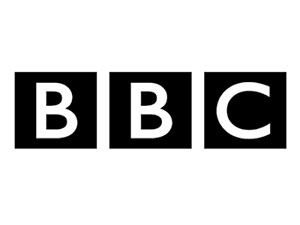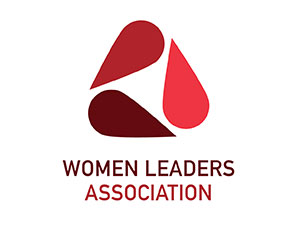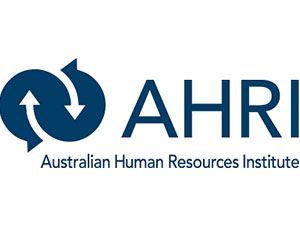 Gina's Training Selection
E-Learning For Your Whole Organisation
Introduction To Psychological Safety Training: for employees
The 5 Pillars Of Psychological Safety Training: for senior leaders
Live Training For Leadership Teams
For Senior Leaders: Creating LGBT+ Inclusive Workplaces
For Managers: Support LGBT+ Employees In The Workplace
Book An Online Consultation With Gina Battye
Online Course: Authentic Self