E-Learning: Authentic Self
Gina has created two bespoke e-learning courses for multinational corporations:
Psychological

Safety
Authentic Self
Designed and built in collaboration with multinational organisations, these e-learning packages are ready for company-wide roll out to all employees.
These are in-depth e-learning programs designed to be offered alongside mandatory equality and diversity training. Ideal for onboarding as part of your company induction process and mandatory training.
In this e-learning, you will also:
E-Learning Package
Includes:
Unique and bespoke content – with Gina's Intellectual Property (The 5 Pillars of Psychological Safety and the Authentic Self Process). This is not available through any other training provider.
Design and creation of the e-learning modules, featuring interactive elements
You will receive 3 SCORM files to upload to your Learning Management System. The e-learning will be hosted on your organisations LMS. This gives you the flexibility to roll the e-learning course out to new employees in future.
White labelling of all the e-learning content
Company-wide roll out. No restriction on numbers when hosted on your own Learning Management System
Feedback
Gina is a force to be reckoned with in her field. Her work is still referenced by senior leaders and managers as the go to guide, towards creating a more inclusive and psychologically safe workplace for LGBTQ+ employees.

The 2 modules she created on psychological safety and LGBTQ + support in the workplace, together with time she spent with our executive team running sessions on inclusive leadership have been invaluable. We continue to use her modules as part of OSTC's onboarding program.

Her passion, delivery and work ethic is admirable and inspiring.
Gina was tasked to deliver the content for two Diversity & Inclusion courses by our D&I Manager.

Gina was very eager to understand the process that would bring her material to life and how she could facilitate the building stage. She was very transparent about her methodology, was spot on with her delivery times (even submitted things earlier) and she worked very collaboratively and with a very positive energy with all parties involved. She quickly picked up the capabilities of the building tools and made sure to incorporate the appropriate elements in the content she was building.

I wish all Learning Designers get to experience working with such an energetic and professional person at some point - and if you're looking for someone with her expertise, look no further.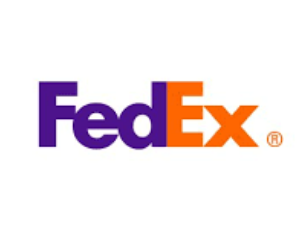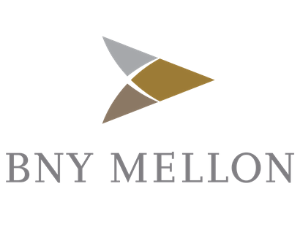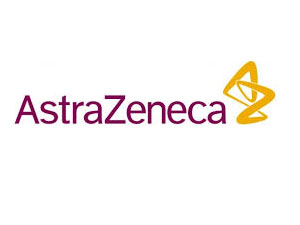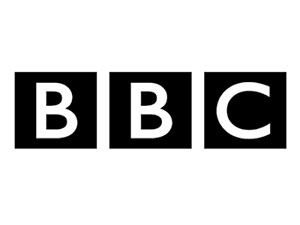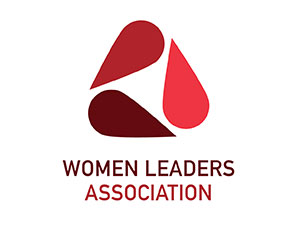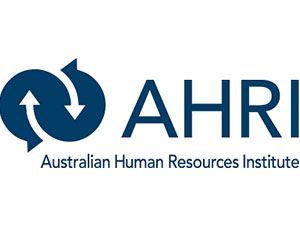 Your Contribution To Conservation
Gina is committed to reforestation. She plants trees for every project that she completes.
She aims to match the organisation she is working with, with the most suitable project (nationally or globally) and plants a number of trees to align with the size of each project.
Gina loves you to get involved in the decisions and obviously, if you would like to match fund the trees planted, that would be great and very welcome.
By planting trees, together we are working to reduce emissions, as well as open up new habitats for wildlife and ensure many more people like you will be able to create new memories with their friends and family in leafy green spaces in the future.
Book a call to discuss your training with Gina by clicking the button below
Gina Battye is a world-renowned, award-winning Psychological Safety consultant and trainer for multinational corporations, Fortune 500s, TV, film, radio and the global press.
Gina is on a mission to create work environments where people thrive; where everyone feels safe to bring their whole self to work. Her aim is to introduce legislation to bring about worldwide change and protection for employees in terms of psychological safety.
Her blueprint for psychological safety: The 5 Pillars of Psychological Safety, is now being implemented worldwide to create fully inclusive workplaces. Gina developed Lux, a powerful psychological safety diagnostic tool that measures psychological safety in workplaces. It is being rolled out to multinational organisations worldwide.
Gina's work has been featured widely in the media, including Sky News, BBC, Forbes, The Telegraph, BBC Three, The Times, Metro, The Sun, Psychologies, Cosmopolitan, Pink News, Vice, Gay Star News, Diva and Curve.
A powerhouse. An influencer. A leader. She stands up, she speaks up, she shouts out, she calls out. She makes a difference. She educates. Gina is daily creating breakthroughs in workplaces globally, combining world-class training with a heavy dose of hindsight… Gina changes lives!