The Authentic Self Process
The Authentic Self Process is an extraordinarily powerful 3 step system that empowers you to bring all of who you are to work and life.

"The Authentic Self Process begins by raising your awareness of what affects your performance and behaviour at work. With this awareness, you release and reprogram anything that is negatively impacting on you in the workplace; such as your thoughts, emotions and behaviours.

With renewed perspective, you learn and apply personal leadership strategies to achieve your personal and professional goals, increase your resilience and unlock your untapped potential.

This results in you thriving at work and feeling safe and comfortable to bring your whole self into the workplace."

- Gina Battye's definition of The Authentic Self Process
3 Steps of The Authentic Self Process
Gina created the Authentic Self Process in 2004 when she was teaching adult ex-offenders.
The Authentic Self Process addresses the 6 key obstacles identified in a global study that prevent employees from bringing their whole selves into the workplace. In addition, this transformative process provides employees with powerful techniques that can bring facilitate deep and lasting change, unlocking new levels of personal and professional growth that can positively impact every aspect of their lives.
There are 3 steps to the Authentic Self Process: Raise, Release and Reconnect.
Authentic Self Process and 5 Pillars of Psychological Safety
Gina Battye's Authentic Self Process underpins Pillar 1 of the 5 Pillars of Psychological Safety.
Pillar 1 is Self and centres around self-awareness.
In Pillar 1, individuals ask 3 questions:
1. What affects my performance and behaviour at work?
2. How can I take back control of the things that affect my performance and behaviour at work?
3. What can I do to achieve my personal and professional goals at work?
By the end of Pillar 1, having applied the transformative Authentic Self Process, you will have identified and examined the factors that impact on your performance and behaviour at work and have a powerful toolkit of strategies to draw upon that will enable you to thrive in any workplace situation.
Armed with the game-changing power of heightened self-awareness and unwavering confidence, gained through unleashing your Authentic Self, you will not only excel in the workplace but also become a catalyst for meaningful change by leading with purpose and passion. With the Authentic Self Process at your fingertips, you will be well-equipped to create a positive and impactful change in your workplace and inspire those around you to do the same.
Find out more about the 5 Pillars of Psychological Safety here.
The Extent of the Issue
It has been shown through studies that employees, managers and leaders don't feel safe to bring their whole self to work, which impacts on their performance, relationships, health and wellbeing.
Gina Battye conducted research with her LinkedIn followers (approx. 18,000 employees). Respondents remained anonymous throughout.
She asked a series of questions. Below are the responses to 2 key questions. All questions can be found here.
"Do you hide or censor elements of who you are, with your colleagues, management, customers?"
75% in total responded yes.
Gina then asked "What do you (employees) want and need to be able to bring your whole self into the workplace."
In order of importance, these are the top 6 things they said.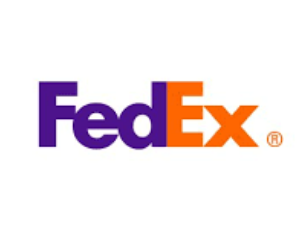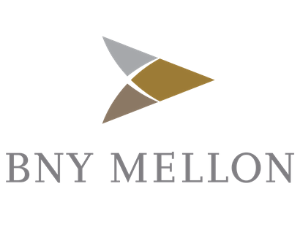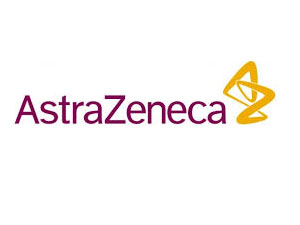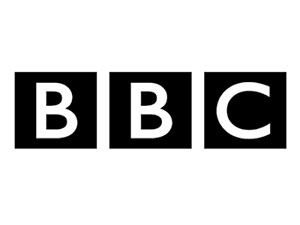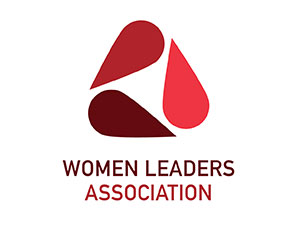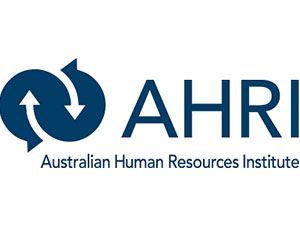 Gina Battye is a world-renowned, award-winning Psychological Safety consultant and trainer for multinational corporations, Fortune 500s, TV, film, radio and the global press.
Gina is on a mission to create work environments where people thrive; where everyone feels safe to bring their whole self to work. Her aim is to introduce legislation to bring about worldwide change and protection for employees in terms of psychological safety.
Her blueprint for psychological safety: The 5 Pillars of Psychological Safety, is now being implemented worldwide to create fully inclusive workplaces. Gina developed Lux, a powerful psychological safety diagnostic tool that measures psychological safety in workplaces. It is being rolled out to multinational organisations worldwide.
Gina's work has been featured widely in the media, including Sky News, BBC, Forbes, The Telegraph, BBC Three, The Times, Metro, The Sun, Psychologies, Cosmopolitan, Pink News, Vice, Gay Star News, Diva and Curve.
A powerhouse. An influencer. A leader. She stands up, she speaks up, she shouts out, she calls out. She makes a difference. She educates. Gina is daily creating breakthroughs in workplaces globally, combining world-class training with a heavy dose of hindsight… Gina changes lives!