Authentic Self Journal
The Authentic Self Journal is designed for use by all employees.
This resource provides invaluable insights and practical guidance to empower you to be your authentic self at work and take an active role in creating a psychologically safe environment for yourself and others.
In this Journal you will address the six key obstacles identified in a global study that prevent employees from bringing their whole selves into the workplace. You will also learn techniques that can bring about transformation in both your personal and professional life. For more info on the 6 areas, read this.
You will be introduced to a range of concepts and strategies that can be implemented in various scenarios, such as 1-2-1 discussions, team meetings or when working collaboratively.
The materials are structured using the 5 Pillars of Psychological Safety as the framework.
This is a PDF that can be rolled out to all employees within the organisation.
Note: It is recommended that this is rolled out AFTER all employees have attended the Authentic Self training.
Introduction to the 5 Pillars of Psychological Safety
The Pledges
Pillar 1 introduction, Authentic Self Process, The Authentic Self at Work Toolkit: Authentic Self & Personal Leadership strategies
Pillar 2 introduction, Communication Cycle, The Art of Workplace Communication Toolkit: inclusive language, navigating conversations
Pillar 3 introduction, CollabZen Methodology, Building Successful Teams Toolkit: team dynamics & meeting guidance
Pillar 4 introduction, Curiosity Sessions, Curiosity Manifesto & Reflective Practice Toolkit
Pillar 5 introduction, Creativity Workshops, Creativity Manifesto & Unlocking Creativity Toolkit
Email Gina to discuss your roll-out of the journal by clicking the button below
Note: For hard-copies. Please include the number of copies you want and where they are to be shipped (location). Minimum number of printed copies - 100.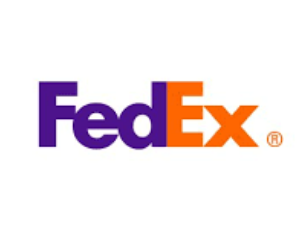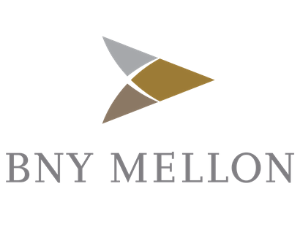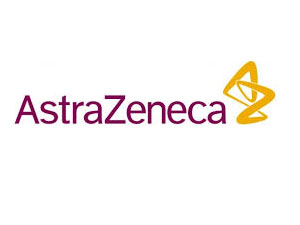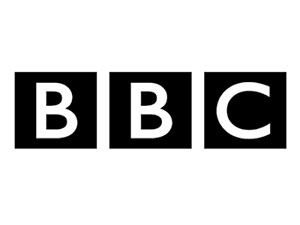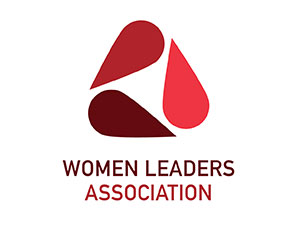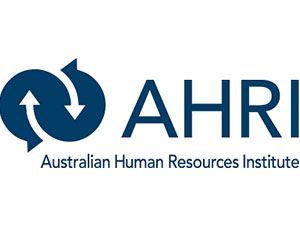 Gina Battye is a world-renowned, award-winning Psychological Safety consultant and trainer for multinational corporations, Fortune 500s, TV, film, radio and the global press.
Gina is on a mission to create work environments where people thrive; where everyone feels safe to bring their whole self to work. Her aim is to introduce legislation to bring about worldwide change and protection for employees in terms of psychological safety.
Her blueprint for psychological safety: The 5 Pillars of Psychological Safety, is now being implemented worldwide to create fully inclusive workplaces. Gina developed Lux, a powerful psychological safety diagnostic tool that measures psychological safety in workplaces. It is being rolled out to multinational organisations worldwide.
Gina's work has been featured widely in the media, including Sky News, BBC, Forbes, The Telegraph, BBC Three, The Times, Metro, The Sun, Psychologies, Cosmopolitan, Pink News, Vice, Gay Star News, Diva and Curve.
A powerhouse. An influencer. A leader. She stands up, she speaks up, she shouts out, she calls out. She makes a difference. She educates. Gina is daily creating breakthroughs in workplaces globally, combining world-class training with a heavy dose of hindsight… Gina changes lives!